BOOKNMEET VIDEO CONSULTATION (BNM - VC)
Digital Technology in Health-Care inviting you to collaborate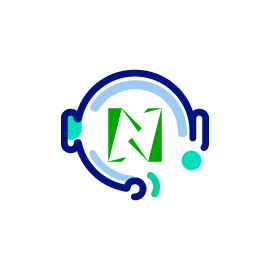 e-CONSULTATION
Consult patients remotely through video consultation & do real-time visual and audio patient assessment. it's a friction-less approach combining e-consult, e-prescription, e-payment along with secure Video Consultation.
e-Consultation trials have demonstrated that remote consultations cost about 30 per cent less than equivalent in-person visits. The public has been ready for this for quite some time due to mobile penetration, and those who were hesitant - doctors & patients alike - are being forced to take the plunge due to pandamic impacts.
BOOKNMEET is the most trusted online appointment platform where your consultation can be streamlined with appointments, timing and practicing location. Total solution for practice management, clinic management, Intelligent Queue Management with Token occurs at one quintessential platform, which can be accessed on your mobile.