What user says about us
What they have to say about our dynamic platform
We are using the BookNmeet – online Patient appointment scheduling platform. Various departments of our medical centre (Homoeopathy, Ayurveda, Dental, Obesity Clinic, Medical Counseling) are well incorporated to this easy-to-use- platform. We are extremely happy with the product and the service offered by the company at an affordable cost. The 24x7 (Y.E.S) support offered by the back-end team is really commendable. It has also enhanced our online visibility to a greater extend. Really AMAZED by the service and care you guys provide to our patients, by clearing out the minor glitches during booking online/Video consultation due to network issues. Big thanks to the whole team of BookNMeet. a huge fan,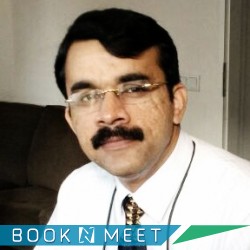 Dr.Alex Kurian
(Aayushcare, Palakkad)
I am using BOOKNMEET for the past 3 years. It is an amazing experience to schedule online appointments very user-friendly and easy for the staff and all my patients are happy to get appointments by SMS / email in time. Patients take online appointments easily through booknmeet public profile and visit our clinical practice. BOOKNMEET provided us the video consultation feature before COVID19 which was not popular at that time now we are frequently doing video consultation and patients are very happy to consult virtually. BOOKNMEET does not use whatsapp video or zoom for video; they have their own software for that so if you are planning for virtual consultation or want to schedule your appointments in a systematic manner then book your demo for BOOKNMEET and get the feel of it. its a wonderful tool.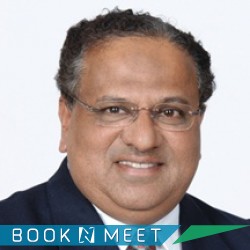 Dr.C P John
(Dr John's Dental Center,Thiruvananthapuram)
Kokoori Clinic and Booknmeet associated six months back to provide a platform for 'online appointments' for our valuable customers. It has gone beyond the initial expectation, and now the entire OP Management of Kokoori Clinic has been scheduled through 'booknmeet'. Special appreciation to Mr. Ranjith and his team for providing the top-notch services.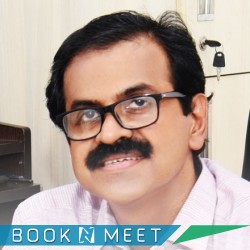 DR.SIVADAS V K
(Kokoori Laproscopic and IVF clinic, Calicut)
Online appointment you can't get a better option than this.About Renjith and his team I have no words to say they are dynamic and response is fast and if we ask for changes it's at their fingertips.Associate with them then you will understand it.Hats off to you and the team All the best and may god bless u with more opportunities in all future plans.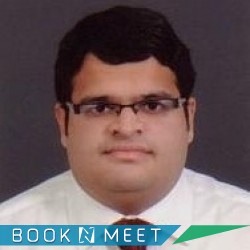 Dr.Abraham john
(Dr johns dental centre,Thiruvananthapuram)
It was a pleasure working with the Booknmeet team. They spare no effort to help your clinic become web worthy, and attract customers like you deserve. The team are an enthusiastic lot, and know their stuff well. The appointment software is easy to use, is easily configurable and has customizations that you need. Their platform integrates seamlessly to my website, and it was all very effortless.Thanks, Booknmeet team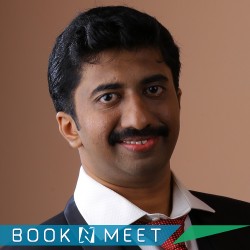 Dr.Joel G Mathew
(Dr Joel G Mathew's ENT Clinic, Trivandrum)
I had been using booknmeet app for more than 6 months now..being a doctor it had helped me a lot to schedule my patient appointments . It's very easy to use..and all the staff are very supportive..thanks to booknmeet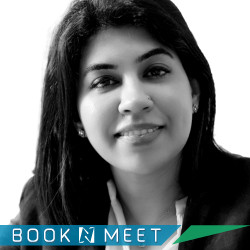 Dr.Jenny Mathew
(Lisa Skin Clinic, Calicut)
Fantastic dedicated team with efficiency in whatever work they do... Trustworthy and dependable!!!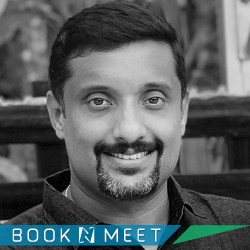 Dr Arun Roy James
(Kids and Teens Pediatric Dental Care,Ernakulam)
Very helpful application .It makes clinical practice less chaotic from clinician point of view and better clarity for patients regarding the availability of doctors slots and autoreminder for recurring visits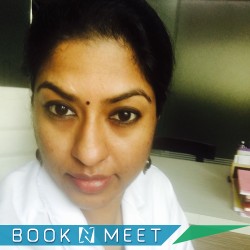 Dr.Smida P D
(Dental Square,Ernakulm)
Such a wonderful platform with amazingly exciting features, making my daily practice a lot more easier and very much organized. Thankful to BookNMeet team,hats off to y'all!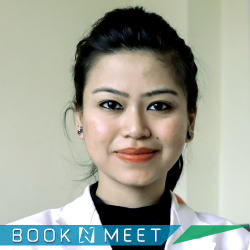 Dr. Balarikordor Dkhar
(Smile Avenue Dental Clinic Shillong,Meghalaya)
We are Very happy with the services rendered by Booknmeet, Prompt, innovative and professional.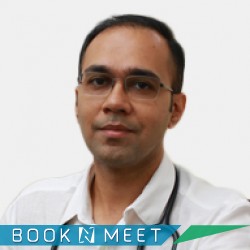 Dr Arun Mathew
(Medical Superintendent, Lisa Hospital, Thiruvambady)
Simple and easy to use, the staffs are dedicated and ready to help, would definitely recommend this to my friends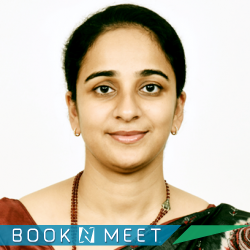 Dr. Sara Thomas
(Smile Brite Dental Center,Bangalore)
Congratulations to the entire team.Easy interface and very comfortable...keep it up Best wishes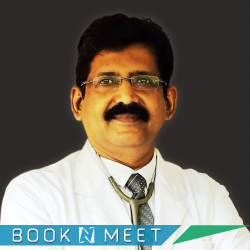 Dr.Radhakrishnan Nair
(Andro Gynaecare Clinic, Kochi)
Great service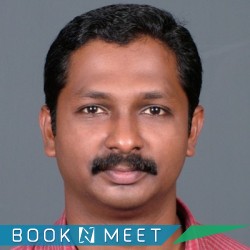 Dr.N Vipin Chandra Lal
(Leela Hospital, Puthuppally, Kottayam)
Excellent team, available 24x7.. Truly professional. A convenient platform for doctors and patients... Would definitely recommend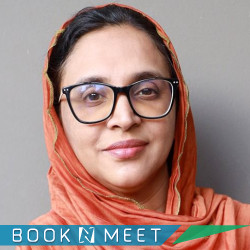 Dr.Ruxana K
(Cosmohome skin care centre, Malappuram)
We have partnered with booknmeet for a while now. It has an extremely responsive and mobile optimized interface. The time spent by the front office staff in booking and reviewing appointments is minimal and added to that the back end functionality it offers is excellent. The system is constantly being updated and reviewed for enhanced functionality. Kudos to the team.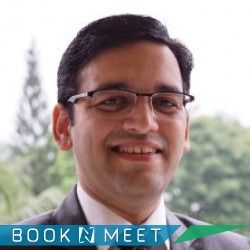 Dr.Vivek Saraf
(V G Saraf Memorial Hospital,Ernakulam)